Historic Houses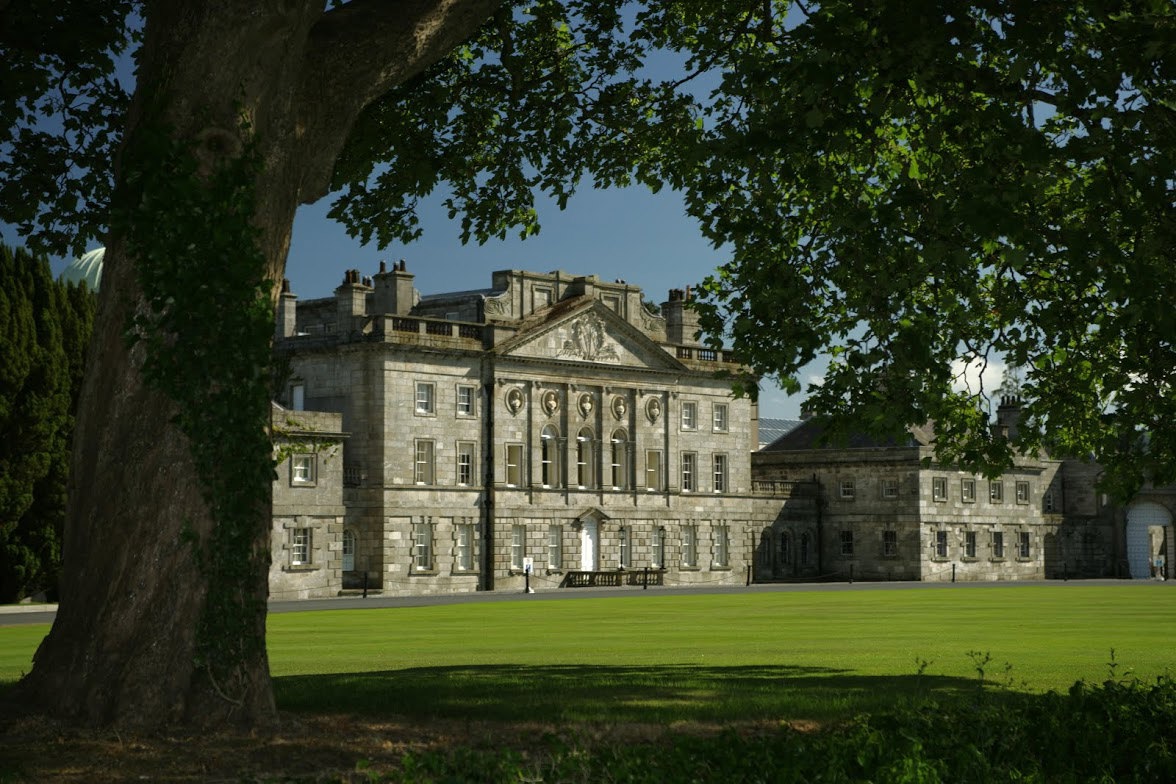 Historic Houses
Wicklow has some of Irelands finest historic houses and estates in Ireland. These include the beautiful Powerscourt near Enniskerry (pictured) Kilruddery, Russborough and Avondale and for history lovers they are each worth a visit.
Avondale House and garden just outside Rathdrum is the closest to Aughavannagh and is only half an hour from our Wicklow holiday cottage. Avondale is the birthplace and home of Charles Stewart Parnell (1846-1891) - one of Irelands greatest political leaders. This beautiful Georgian House is set in a magnificent forest park of over 500 acres with tree trails and walks. The house was designed by James Wyatt and built in 1777 and contains fine plasterwork and many original pieces of furniture. The American Room is dedicated to Admiral Charles Stewart - Parnell's American grandfather who manned the USS Constitution during the 1812 war and the house is inextricably linked with Wicklow history.
Kilruddery near Bray extends to 800 acres and is owned by the 15th Earl and Countess of Meath. It comprises a country house, garden and farm and has been used as a Wicklow film location in many famous films and TV series including My Left Foot, Far and Away, My Left Foot, Angela's Ashes, The Tudors and Camelot.