Aughrim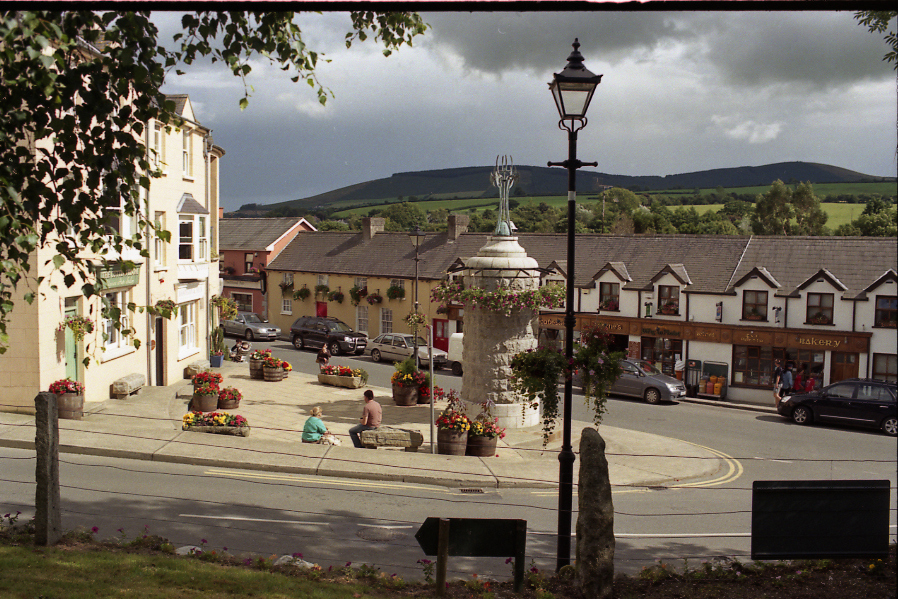 Aughrim Holiday Cottage
Aughrim, Co. Wicklow is known as Aughrim of the O'Byrne's (Eachdhruim Uí Bhroin). It is situated 80km south of Dublin and a 15 minute drive down a beautiful valley from the Wicklow holiday cottage at Aughavannagh. The Irish name 'Eachdhruim' means 'the horse's ridge'. Aughrim is of note as it has won the award for Ireland's tidiest village on numerous occasions.
Aughrim has many pretty shops, pubs and cafes and is also home to the Brooklodge Hotel at Macreddin. Aughrim is also on the way to Arklow and the beach at Brittas Bay – one of the most popular attractions for those looking for an Aughrim holiday cottage.
Aughrim is steeped in Wicklow history and many historical figures had a close connection with Aughrim and the surrounding areas of Glenmalure and Glendalough. In 1798 General Joseph Holt of the United Irishmen was engaged in a battle with Hunter Gowen of the Crown forces at Rednagh Bridge on the edge of Aughrim.
Michael Dwyer of the Glen of Imaal near Lugnaquilla was also associated with the 1798 rising. A commemorative memorial was erected in the centre of Aughrim village in 1998 to honour the memory of those involved in the 1798 rebellion in the Wicklow area. Aughrim is also famous for its granite and is often referred to as "The Granite Village" and granite was exported from the village for the foundations of the Catholic cathedral in Liverpool.