Dublin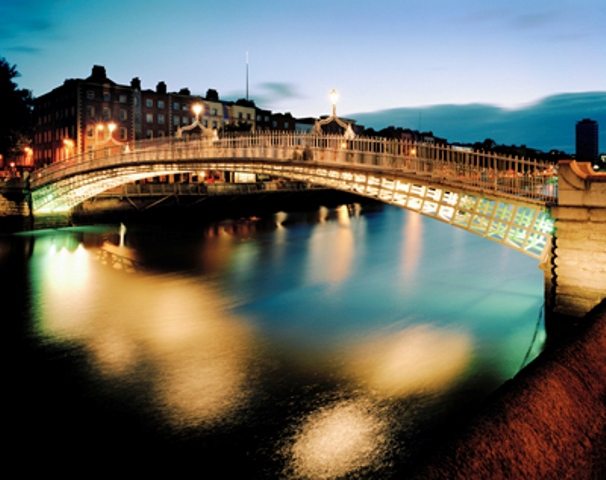 Holiday Cottage Near Dublin
If you're looking to rent self catering cottage accommodation near Dublin, look no further than Aughavannagh Cottage. Just over an hour south from the city of Dublin – yet still blissfully away from it all in a beautifully undiscovered part of the Wicklow Mountains.
Many of our guests comment on just how perfect the cottage location is for an Irish holiday. Dublin feels hundreds of miles away from Aughavannagh, secluded as it is in one of the prettiest and undiscovered parts of Ireland. Yet the city is easily visited for a day trip without the hassle of a long tiring drive as Wicklow is close by.
Dublin itself is a bustling, cosmopolitan city with a huge range of things to do. From the Book of Kells at Trinity College to the Guinness Storehouse, Grafton Street and the Jameson Distillery - you'll never be short of something new and exciting to discover. There's a wide range of great restaurants and shops to visit - and for those with different priorities there's the pubs – almost a thousand of them, all different but with one thing in common- friendly, talkative people and a passion for Guinness!
Dublin is easy to get to from this Wicklow self-catering cottage – many guests drive to Bray on the coast and take the scenic DART (Dublin's ultra-modern rapid rail line) directly to the city centre. Whether it's your first visit to Ireland or you're coming back to see friends and family, we're sure you'll find Aughavannagh Cottage an ideal base to visit Dublin. And for those of you who prefer to stay away from cities whilst staying at Aughavannagh- you'll never even know Dublin is there!