Laragh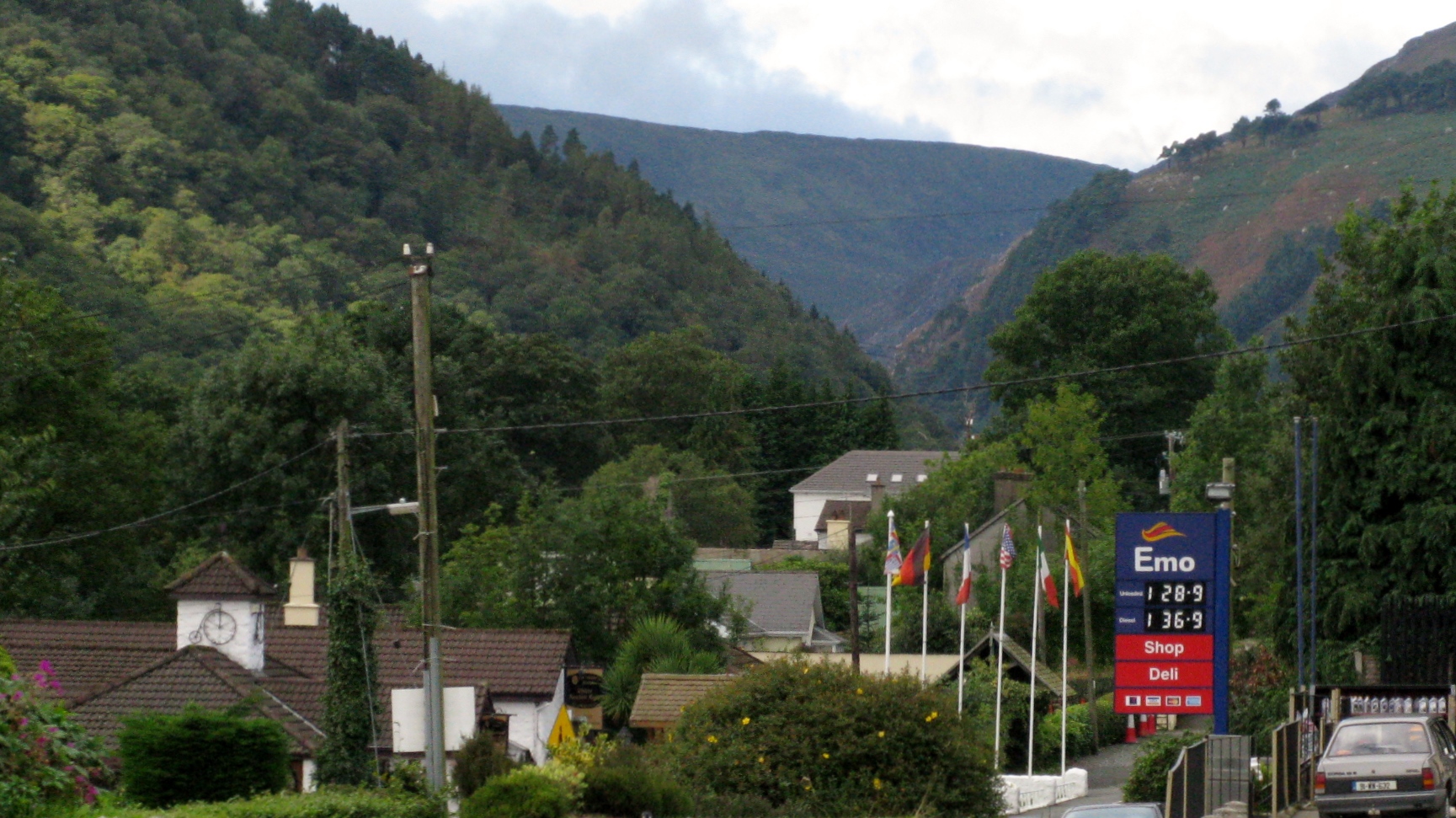 Laragh Holiday Cottage
Laragh is a pretty village at the entrance to Glendalough about an hour south of Dublin in the Wicklow Mountains. The village is about 20 minutes from Aughavannagh and is at the centre of some of the most beautiful scenery in Ireland. For visitors to our Wicklow holiday cottage, the area is a major attraction.
In addition to the fabulous monastic ruins, the Glenmacnass waterfall is nearby, as is the beautiful drive over the Sally Gap - the highest mountain pass in Ireland. Laragh has several pubs and restaurants as well as some specialty shops including Laragh Woollen Mills and the Wicklow Heather Restuarant. For kids the Clara Lara funpark is ten minutes away and the village of Laragh is also on the beautiful mountain road to Aughavannagh via the lovely valley of Glenmalure.
For hikers, hill walkers, climbers and all of those who love outdoor activities the Wicklow Mountains scenery around Laragh is just magnificent – and if all you want to do is chill out – then you'll find Laragh and the surrounding area just perfect!