Hill Walking in Wicklow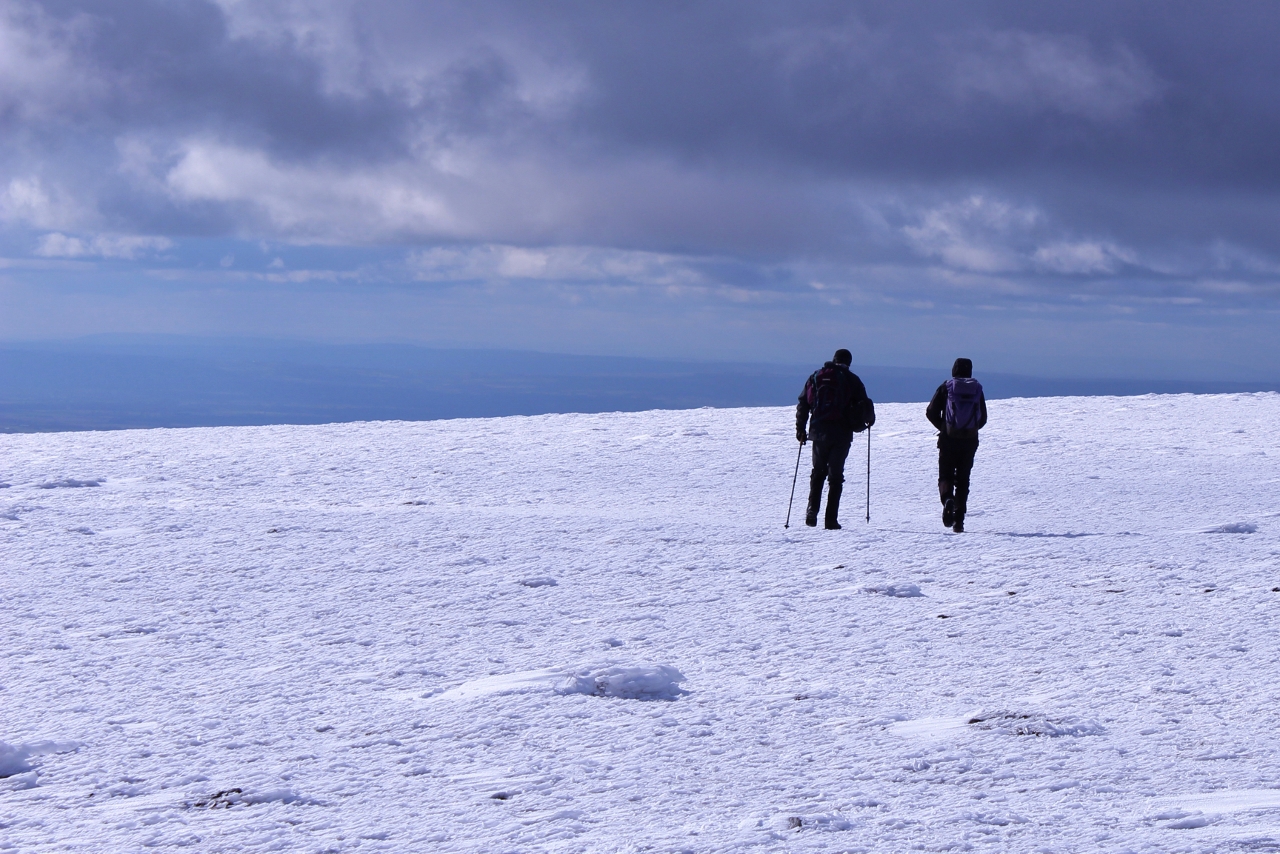 Hill Walking and Hiking in Wicklow
Aughavannagh Cottage is the perfect base for a hill walking and hiking holiday and you can hit the trail from the front door! Wicklow is a hill walkers and hikers paradise - from strenuous mountain treks such as climbing Lugnaquilla to gentle strolls on quiet country tracks - there's is something for the walking enthusiast at every level. The magnificent Wicklow Way runs along the spine of the county and passes less than a kilometre from our Wicklow holiday cottage.
There are also beautiful coastal walks around Greystones and Bray and further inland near the village of Roundwood lies Luggala, with fabulous views over Lough Tay. You will also appreciate the great hill walking opportunities around rugged Glenmalure and Glendalough – both only minutes from Aughavannagh Cottage. Lugnaquilla – the highest mountain in Wicklow can also be tackled from Aughavannagh Cottage by a variety of different routes beginning or ending at the cottage, Glenmalure or the fabulous Glen of Imaal.
All around the cottage there are trails, hikes and climbs to enjoy, and in many cases the walks start at the cottage itself - so you can begin exploring on the very first day of your holiday. Many of our guests also speak highly of less strenuous outings to places such as the pretty village of Tinahely with its variety of lovely looped walks to explore and enjoy. The village is only twenty minutes or so from our Wicklow holiday home. Regardless of where your Wicklow hill walking takes you - care must be taken in the mountains so please - do ensure you follow a common sense approach to mountain safety.