Wicklow History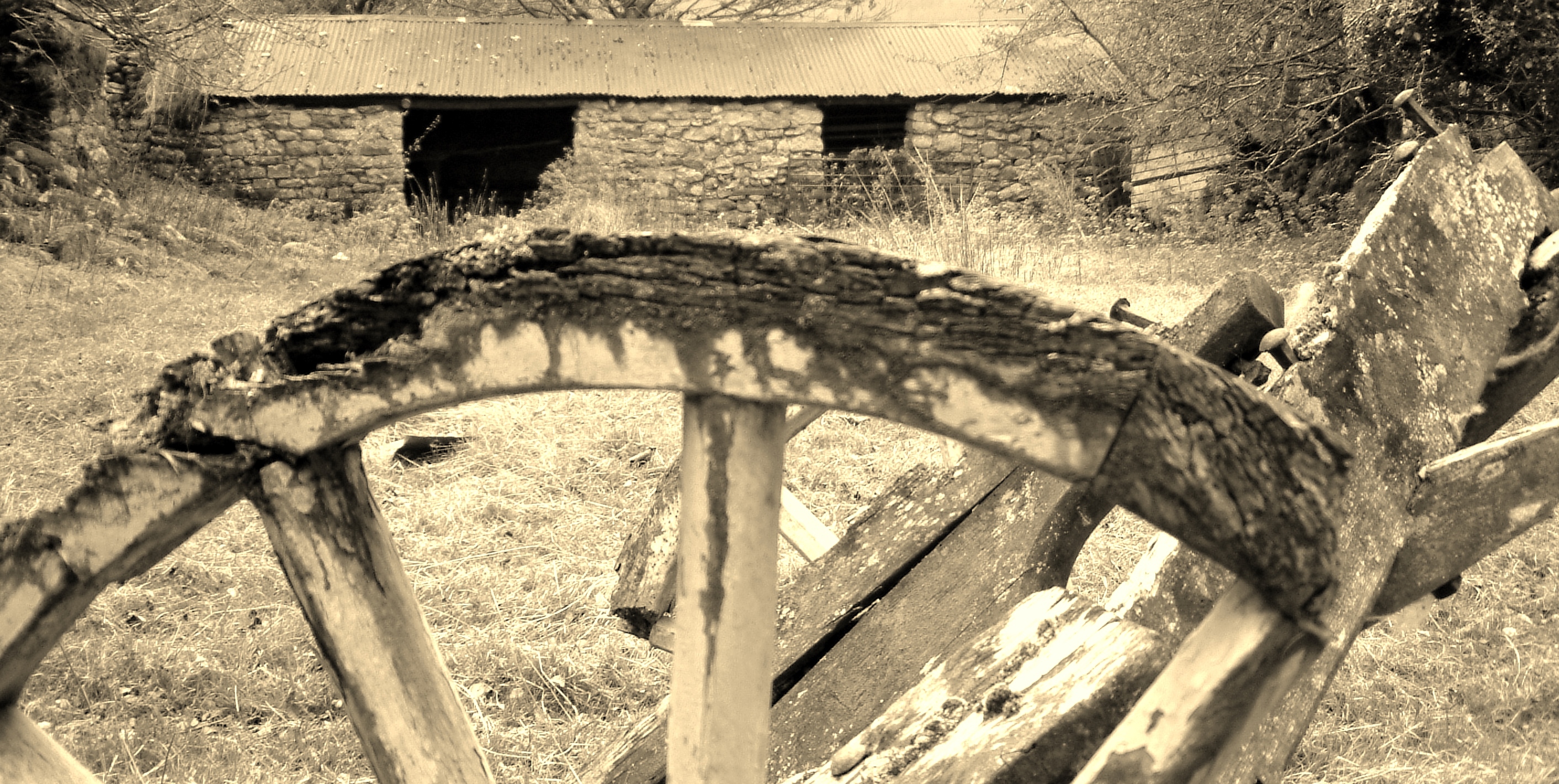 Wicklow History
The history of County Wicklow is a microcosm of so much of Irish history. From the early Celtic invasions to the pillaging of the Vikings and the arrival of the Normans, County Wicklow has seen it all. Wicklow is sometimes known as 'the last county' as it was the last of the original counties to be established, in 1606 from land previously part of Counties Dublin and Carlow which then ran to the sea and included Arklow.
If you have an interest in history and are planning to rent this Wicklow Cottage, you'll find much to see and do in the local area. From the ancient monastic ruins at Glendalough to the historic houses at Russborough, Avondale and Powerscourt there's is more than enough for even the most avid history buff.
Wicklow Gaol in nearby Wicklow town is well worth a visit. The old Gaol has been restored and tells via an excellent tour suitable for adults and children of the lives of thise who lived in Wicklow over centrires.
Wicklow's rebel past is also much in evidence- particularly around Aughavannagh, Glenmalure and the wild and remote Glen of Imaal below Lugnaquilla from where Michael Dwyer and his rebel forces launched many attacks against the English Redcoats at the time of the 1798 Rebellion – an event still commemorated locally. Take time to visit the Dwyer McAllister Cottage near Aughavannagh to learn about some of the most daring exploits of the rebel forces.
Now – in more peaceful times this hidden part of Wicklow is quiet save for the sound of birdsong and the call of red deer but you're never far from the past and the echos of history.