Red Kites in Ireland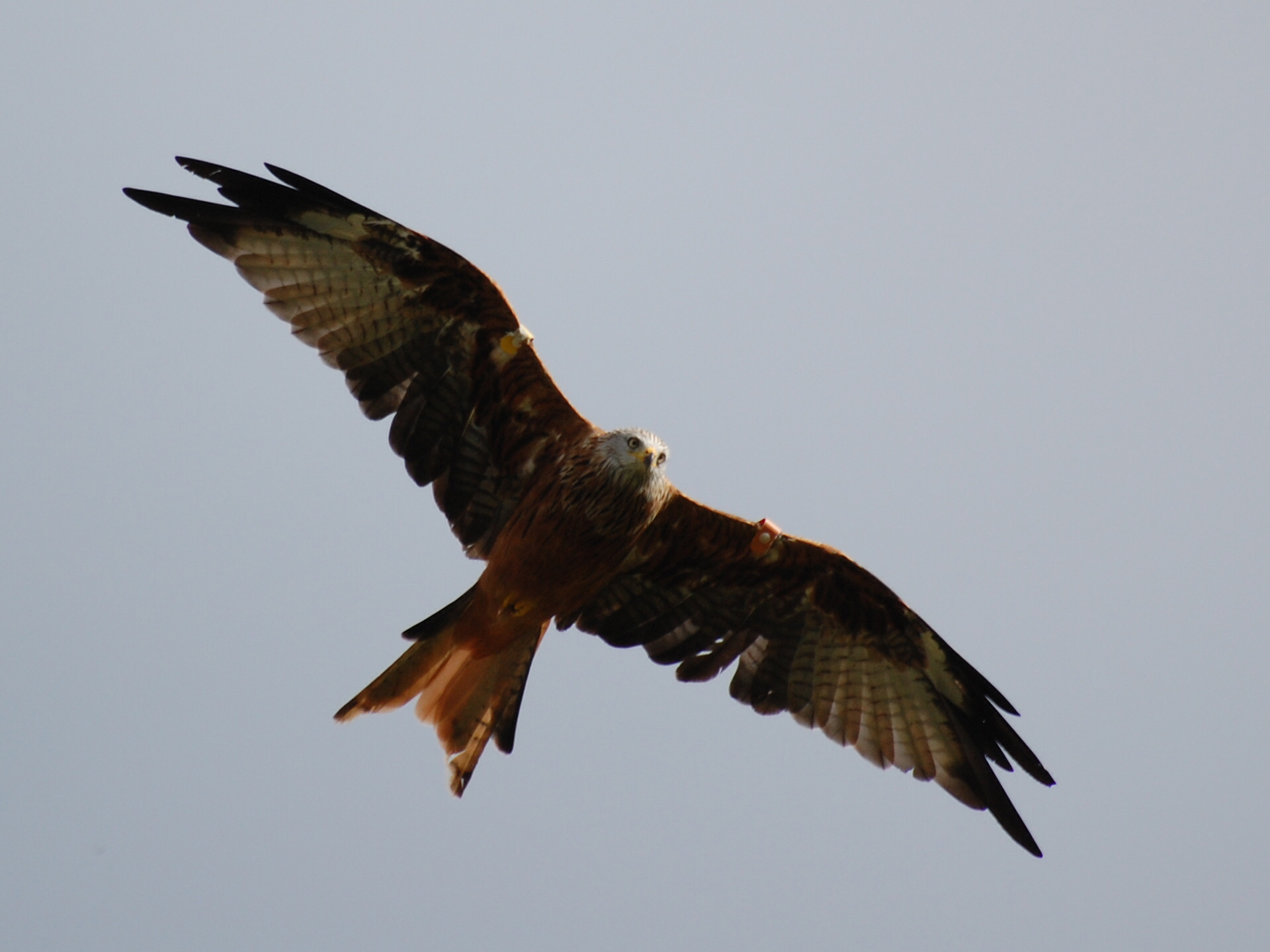 Red Kites in Ireland
Imagine waking up at Aughavannagh Cottage and heading out for the day to see if you can spot one of the Red Kites nesting locally? The Red Kite is one of the most beautiful birds of prey and has been re-introduced to the Wicklow Mountains in recent years by the Irish Golden Eagle Trust.
A large number of sightings of the Red Kite in Ireland have taken place near Aughavannagh Cottage. Originally quite widely found in Ireland, the Red Kite is one of a number of raptors or Irish birds of prey that became extinct at the turn of the century due to relentless persecution. Today – with the support of the entire community in Wicklow, the Red Kite can be seen soaring in the skies from Glendalough and Glenmalure and as far as away as Redcross near the village of Aughrim.
The support of bird lovers in Wales has been instrumental in the re-introduction of the Red Kite to the Wicklow Mountains. The Ow Valley (running south east of Lugnaquilla towards Brittas Bay) has recorded a number of recent sightings of the Red Kite in Wicklow- ensuring that those renting the cottage at Aughavannagh have a reasonable chance of seeing this magnificent bird in full flight during their stay at the cottage.
(Many thanks to Siobhan McNamara for the lovely photograph!)