Glenmalure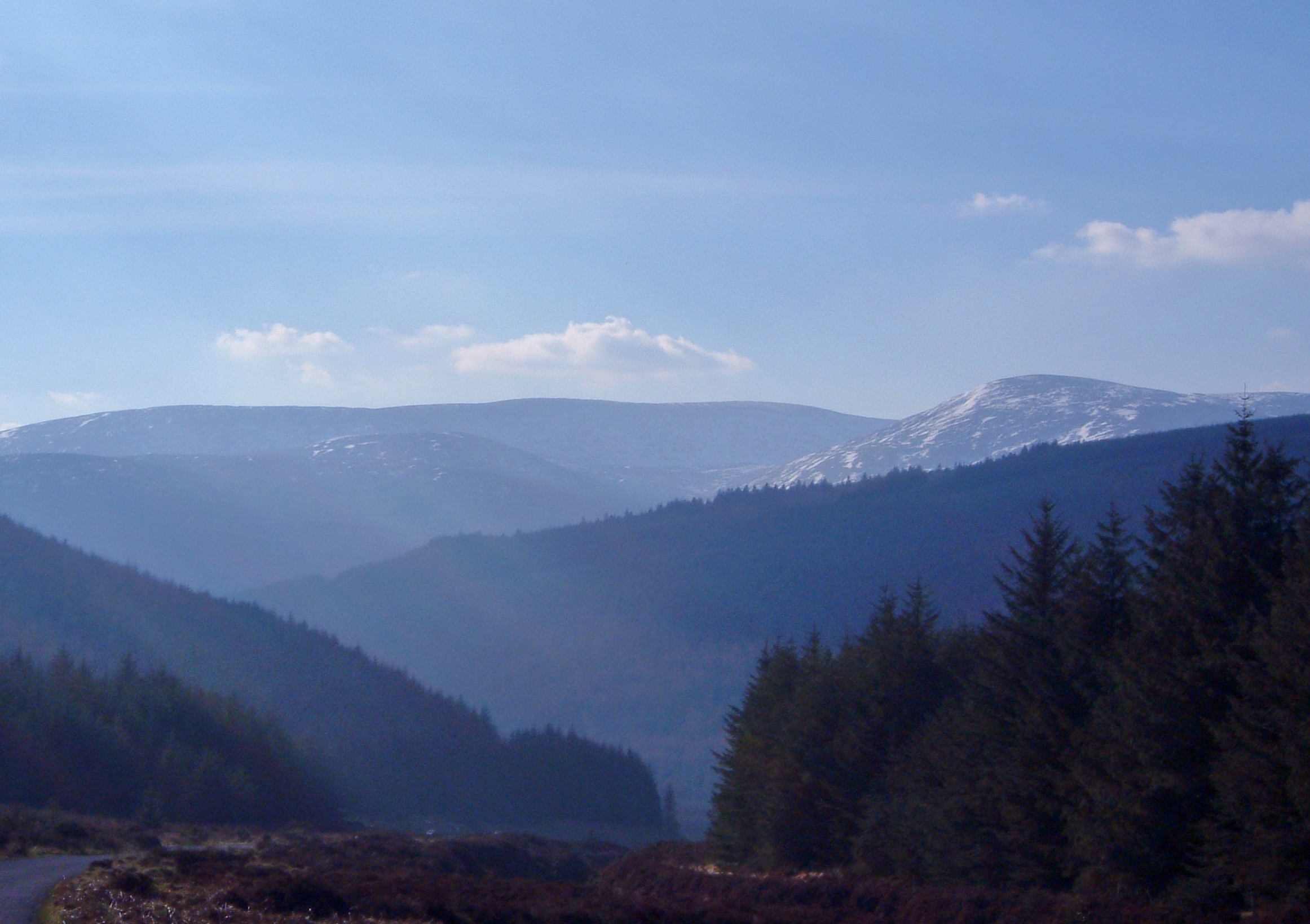 Glenmalure Holiday Cottage

If you want to rent a holiday cottage near Glenmalure, Aughavannagh Cottage is ideal. Just over the mountain in the next valley, our pretty vacation rental is just the perfect spot. Glenmalure (Irish: Gleann Molúra) is a u-shaped glacial valley, with only one road leading in or out, which connects to the 'Military Road' the R115 at the crossroads at Drumgoff. Steeped in Wicklow history it's a stunningly beautiful part of Ireland - wild and remote and perfect for hill walking and various other outdoor activities.
Glenmalure is also the starting point of one of the routes up Lugnaquilla and not far from the beautiful lake at Glendalough. The local pub – known as the Glenmalure Lodge serves great Wicklow food and is situated at the crossroads and many guests at Aughavannagh make it their local for the duration of their self catering in Wicklow. Nearby in the Ow Valley there have been some recent sightings of the magnificent Red Kite - one of Irelands most spectacular birds of prey.
Ballinacor is also near our cottage and was the site of the battle of Glenmalure in 1580, when an English force sent out from Dublin unsuccessfully tried to take Balinacor - the home of the rebel chieftain Fiach MacHugh O'Byrne–one of the most famous rebel leaders in the Wicklow Mountains.